Customize Your Deal and Save Time from Home
Buying a car online has never been so seamless. Quality Chrysler of Greenwood is proud to offer shoppers a safe and secure way to buy a car from the comfort and safety of home. After selecting the new or pre-owned vehicle that you would like to buy, it is time to start structuring your deal.
Customize Your Payment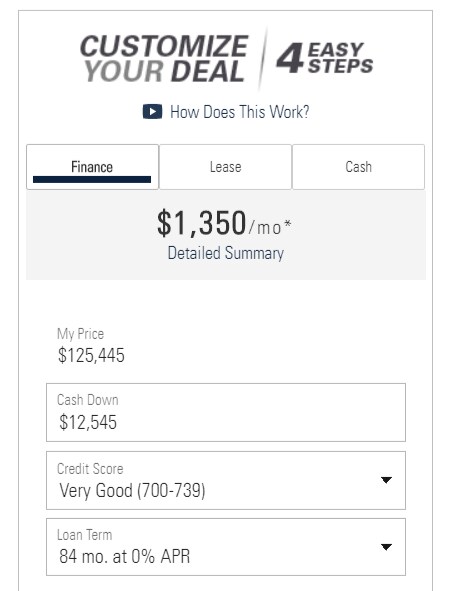 The first step in completing the online car purchase is to select the amount of money for the down payment. Shoppers will also have a chance to select their loan term as well to help meeting monthly payment goals.
Shoppers with good credit scores may be eligible for reduced financing rates and have a higher rate of approval. Credit scores can often rechecked online for free through a credit car provider or a credit reporting agency.
Value Your Trade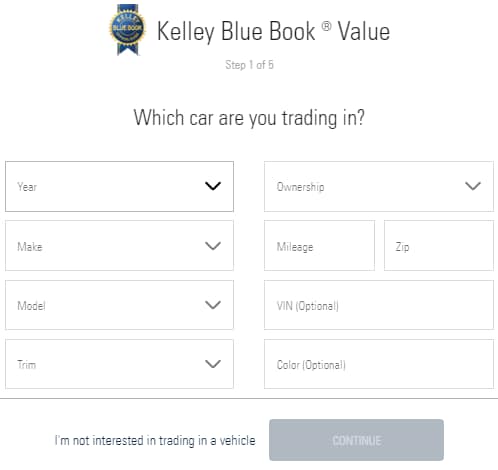 Get a used car Kelley Blue Book trade-in offer. For over fifty years, KBB has been a leading source for used car trade-in values for both dealerships and private party sale. Entering the vehicle identification number will help ensure the most accurate quote is provided.
Apply For Financing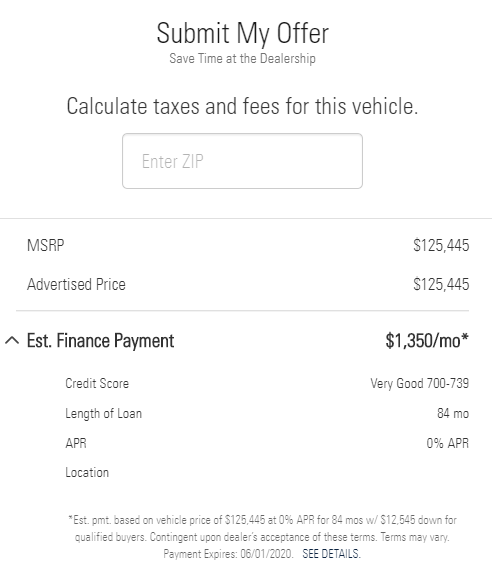 Enter zip code to add sales tax to the total price and select your preferred method of contact. This is also the perfect time to add any notes regarding purchasing timeframe, protection plans, etc.
Schedule A Test Drive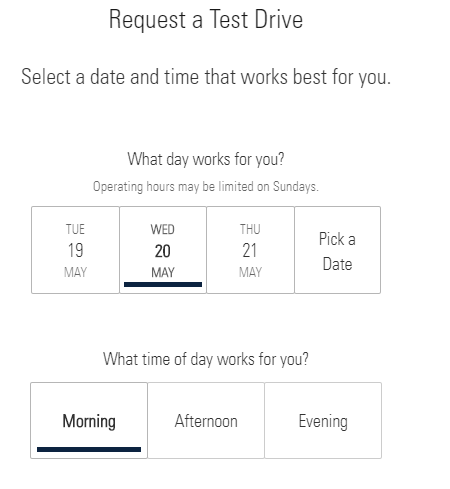 Pick a date and time that is the most convenient to test drive the vehicle you are interested in. After completing the online car buying process, someone from our dealership will contact you and finalize the deal.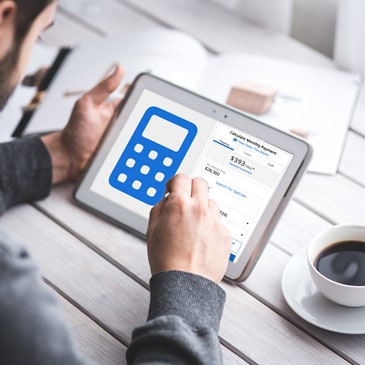 2. Personalize Your Payment
Get a complete picture of all costs and your monthly payment. Use the Customize Your Deal tool to:
Compare the monthly cost of leasing with the cost of financing.
Determine the amount of cash down that works with your budget.
Include the value of your trade.
Add offers and incentives to see the vehicle's price after specials.
Select a financing or lease term that works for you.
Factor in your credit score.
Start Your Online Car Buying Experience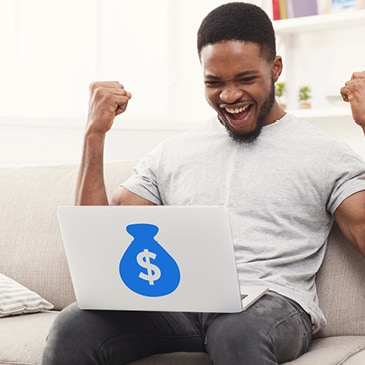 3. Value Your Trade
All you have to do is tell us about your current car and you will get your offer online-it's that easy. You can then use this tool with our payment estimator, so you'll know how much you can afford.